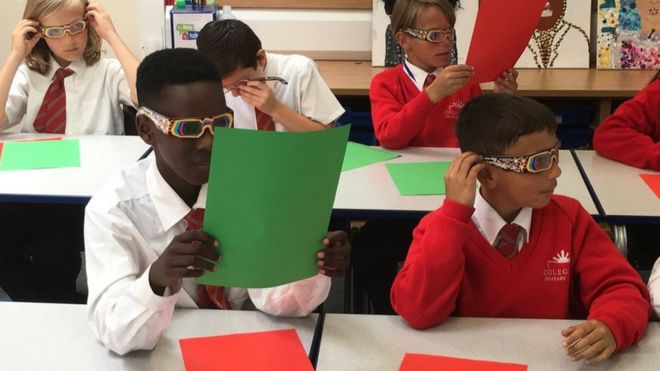 Year 6 were visited by Dr Berry Billingsley from the University of Reading who wanted the pupils to understand how scientific advances come about and how the scientific method is the best way to approach wider issues. The session coincided with the return to Earth by British astronaut Tim Peake.
The event was reported nationally by BBC News.
To view the article in full, click here.